WELCOME TO ROSEMARY WISDOM
Bruja's Bag of Tricks Is Finally Done Brewing!
EVERY WOMYN HAS A WITCHINESS about her ~ be it a powerful compassion, creative genius, a cunning mind, humor that can break up tension and turn a room, or the depth of heart that calls others into Soul ~ YOU HAVE MAGICS to offer this world. Spells are made of words embedded with belief, and actions carried out with intention. Every person comes from some ancient wild and Earth-Wisdom origin. For many this natural connection has been lost, colonized, suppressed or extinguished. Bruja's Bag of Tricks is a seasonal altar and toolkit created by some of New Mexico's magical womyn to warm up your inner witch and invite all your beautiful, gentle and wild parts into divine connection.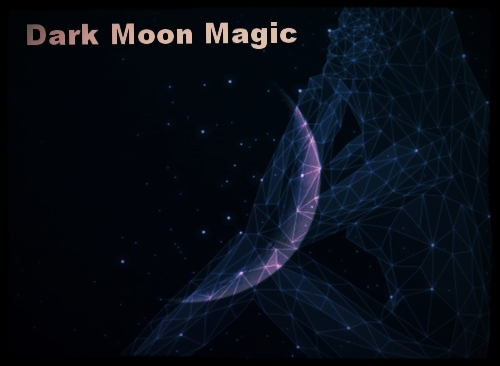 March 17 New Moon ~ Father of Air
"The New Moon in Pisces is a deep dive into the zodiac's final and most universal sign at the closure of this solar year. In Pisces, emotions run high, intuition runs deep and we relinquish our ego-selves for collective connection.
With Pisces elements at play the Father of Air brings us some direction inside the unknown and helps us to pull through threads of creation and closure from last year. The Equinox falls just four days after our March New Moon and invites us into the dearly needed bounty and beauty of Spring..."